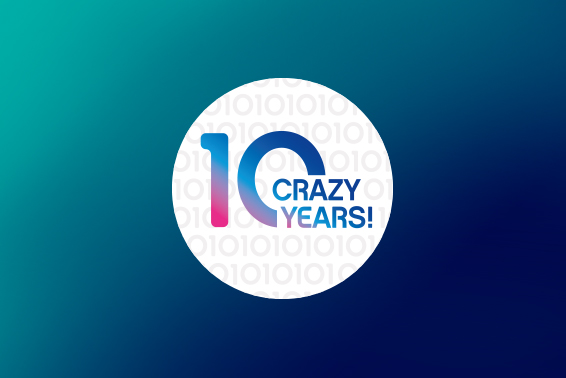 10 crazy years and still rocking!
On its 10th birthday, Wiko takes a look back at its path from a daring start-up to today. Have a look at its crazy anniversary video.

Born in 2011, in Marseille, the brand dared to introduce a fresh, new concept to the telecom world. It asked the bold question: why should smartphones be expensive?

So began the adventure of "we" and "community", that is WIKO.

The brand has grown, joining the Tinno Mobile Technology Corp.

As it has matured, WIKO has encountered more and more competitive and ever-changing markets. While moving on from its "game changer" positioning, it has the same hunger to always make the latest smartphone technology desired by its users accessible under 200€.

10 years always on the go and now here comes the next crazy idea: outstanding battery autonomy is now accessible to live life to the fullest.

Let's Power Up!